Meet the MSCC Team
Albert Loewen - Teaching Pastor
Hello my name is Albert Loewen. I've grown up here in this church and have been on staff since 2009. I love my job and the amazing group of staff and volunteers that we work together with. Currently my role is teaching pastor. When I'm not at church I will likely be found at an arena/court/diamond somewhere playing with my kids – we love sports, travel and trying new adventures as a family.
I consider myself very lucky to be able to live in this community and believe its important that the church works actively to invest in our community so I serve as the board chairman for Family Central and work there one day a week. I am also a part of the Malahide Athletic Center board that is working to build an indoor sports facility to enable more community and sport opportunities to our community.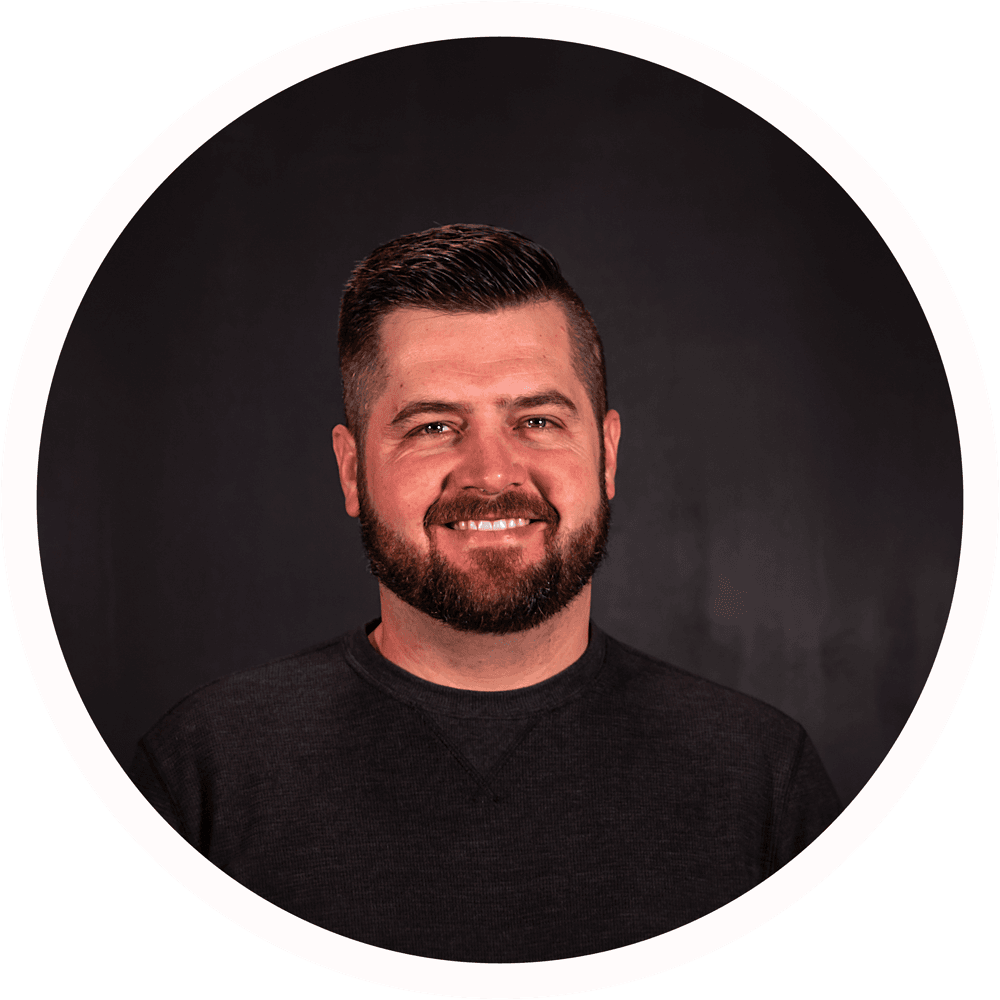 Patrick Stanat - Executive Pastor
Hi, I'm Patrick Stanat, I joined the staff at Mount Salem Community Church in 2017 as the youth and young adult's pastor. Prior to MSCC, I volunteered at a downtown outreach ministry for 15 years and worked as a team lead for a construction company. Currently I serve as Executive Pastor, a role that has me working alongside our Teaching Pastor and Youth Pastor in a supporting capacity while also developing our Community Care Team. I am blessed to be together in this journey with my amazing wife Juanita and our two boys Ryder and Jasper.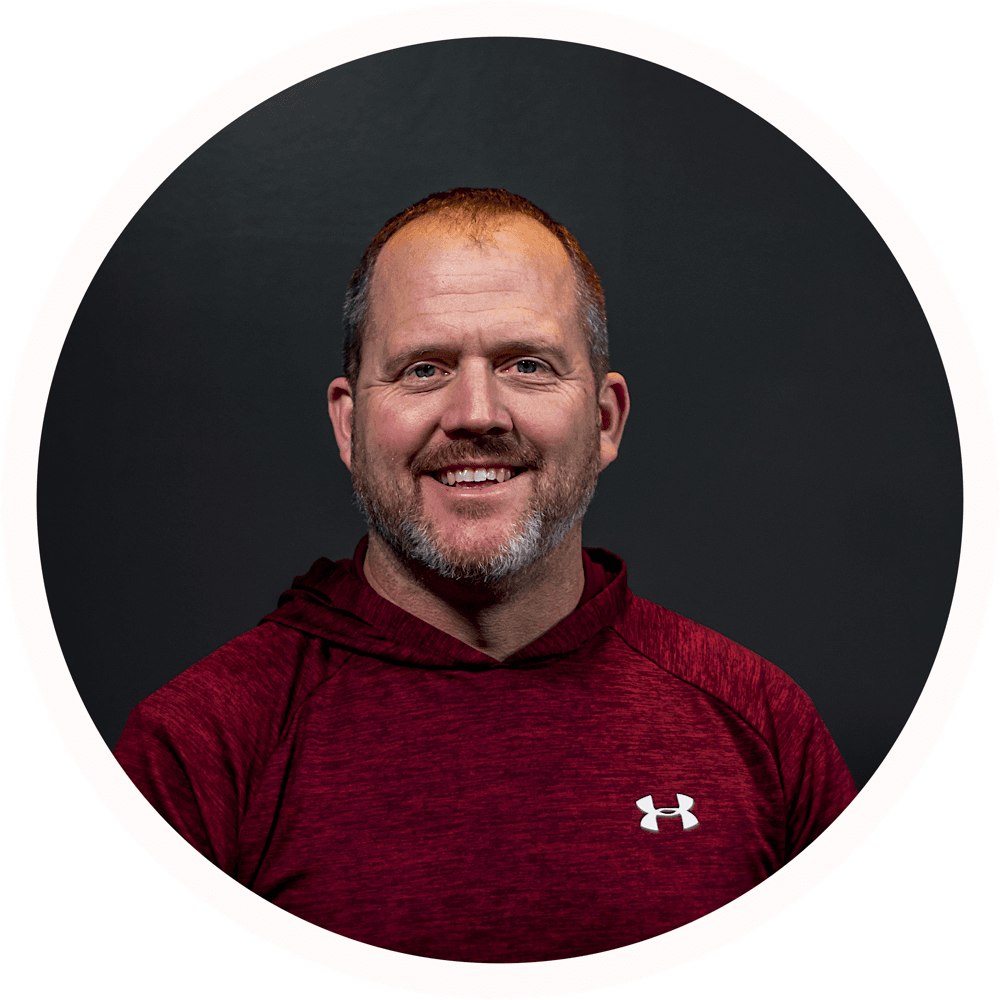 Trevor Thiessen - Youth/Creative Pastor
Trevor Thiessen joined the MSCC staff at the start of 2020 after receiving his Advanced Diploma in Ministry.
Trevor leads both our Creative and Youth ministries at MSCC. Whenever he's not leading youth or worship, practicing the drums or editing media projects you'll find him touring the country side in his Subaru.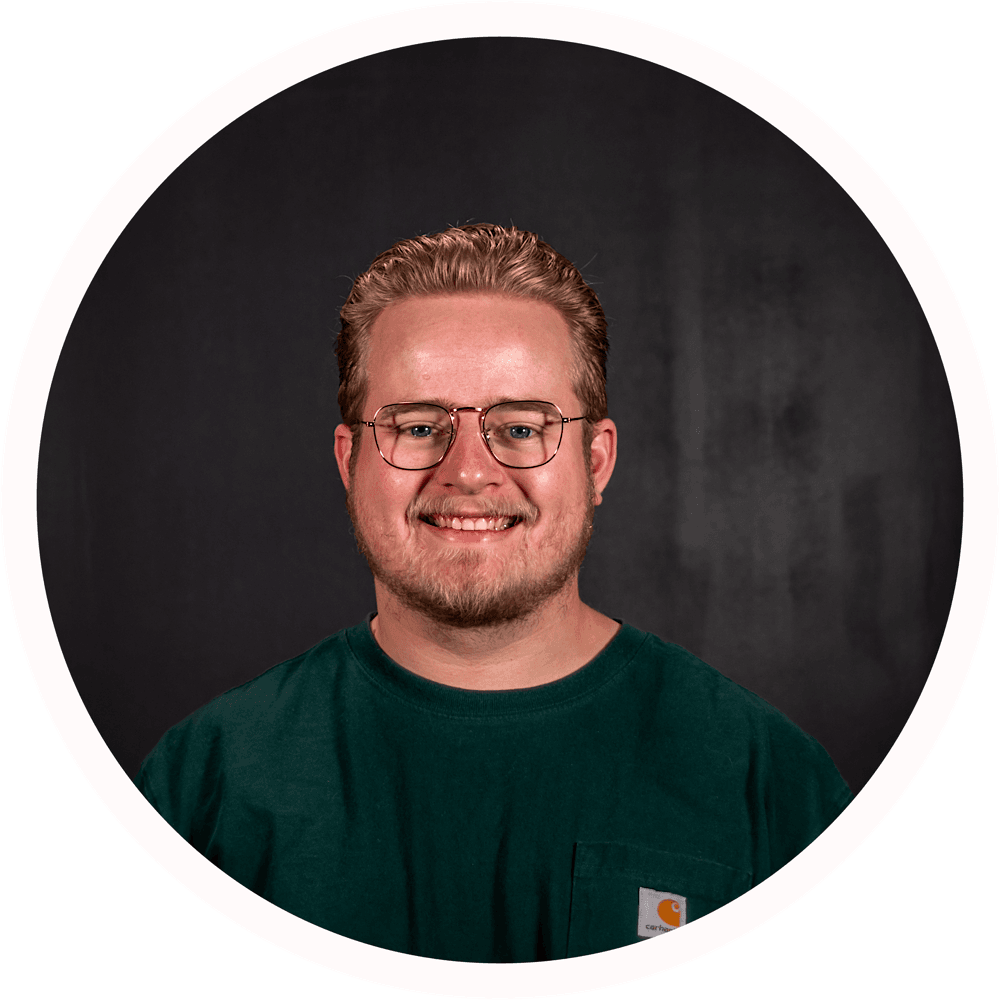 Brielle Friesen - Director of Kids Ministry
Hi, my name is Brielle Friesen. I have been attending this Church my whole life, and joined the MSCC team in mid-2021, as the Children's Pastor.
Growing up, I've always had a passion for children, which I believe was positively influenced by my parents. A fun fact about me, is that my mother was our Children's Pastor as well! This passion led to me obtaining a great amount of experience with children, as well as attending College to be an Early Childhood Educator. Which has well equipped me for the child and organization-oriented parts of my position.
I am very blessed to be married to my high school sweetheart, and when I'm not working, I am usually spending time with my family.
I have spent my entire life in this community, and thoroughly enjoy the outreach opportunities that my job entails. Throughout my Pastoral position at Mount Salem Community Church, I look forward to continually working in and with my community, as well as continuing to inspiring people to follow Jesus.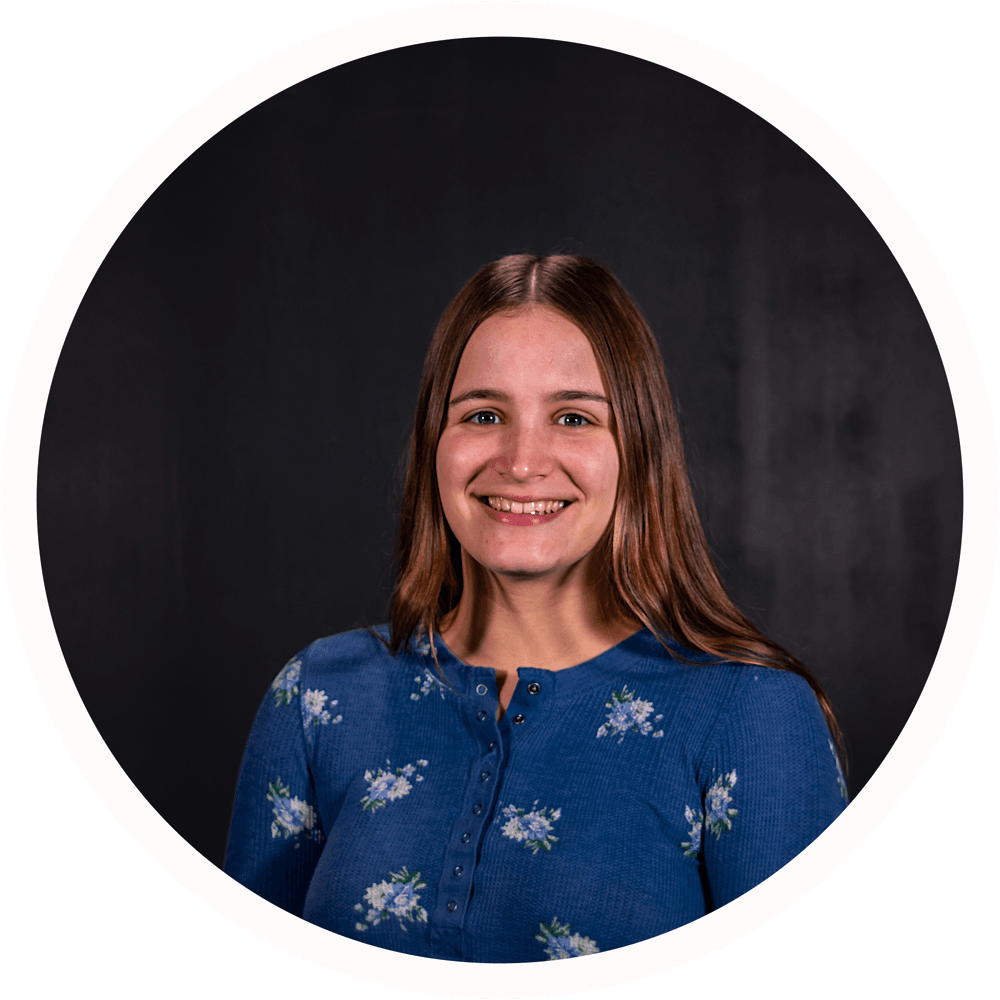 Jude Froese - Secretary
Hi everyone, I'm Jude Froese. I grew up in this area but not in this church. We have been attending off and on since 2013 and became members in 2018. In 2021 I was hired as the church secretary and (surprisingly!) found I love it! I have always been good at organizing so have found a good fit for my skills in the office! My husband and I are farmers and along with our two kids call MSCC home and love our church family.