Meet the MSCC Team
Albert Loewen - Teaching Pastor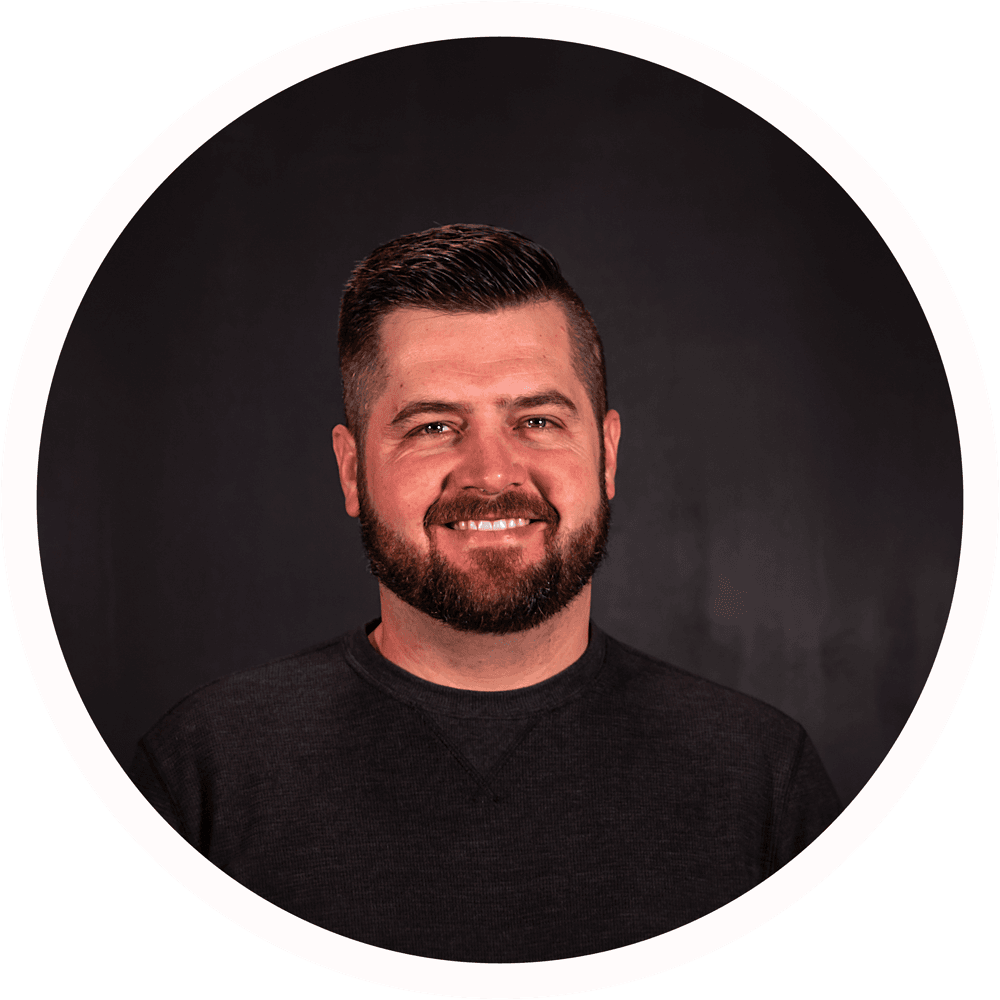 Hello my name is Albert Loewen. I've grown up here in this church and have been on staff since 2009. I love my job and the amazing group of staff and volunteers that we work together with. Currently my role is teaching pastor. When I'm not at church I will likely be found at an arena/court/diamond somewhere playing with my kids – we love sports, travel and trying new adventures as a family.
I consider myself very lucky to be able to live in this community and believe its important that the church works actively to invest in our community so I serve as the board chairman for Family Central and work there one day a week. I am also a part of the Malahide Athletic Center board that is working to build an indoor sports facility to enable more community and sport opportunities to our community.
Patrick Stanat - Executive Pastor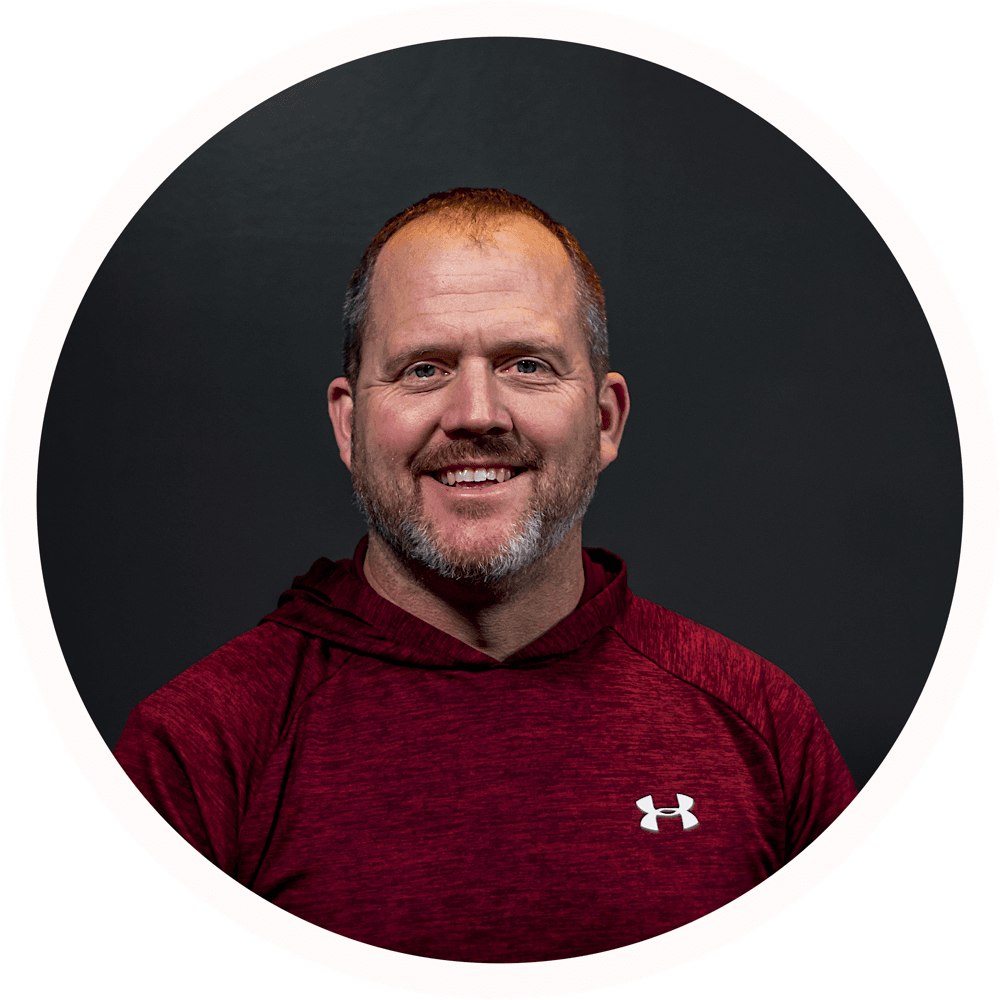 Hi, I'm Patrick Stanat, I joined the staff at Mount Salem Community Church in 2017 as the youth and young adult's pastor. Prior to MSCC, I volunteered at a downtown outreach ministry for 15 years and worked as a team lead for a construction company. Currently I serve as Executive Pastor, a role that has me working alongside our Teaching Pastor and Youth Pastor in a supporting capacity while also developing our Community Care Team. I am blessed to be together in this journey with my amazing wife Juanita and our two boys Ryder and Jasper.
Trevor Thiessen - Youth/Creative Pastor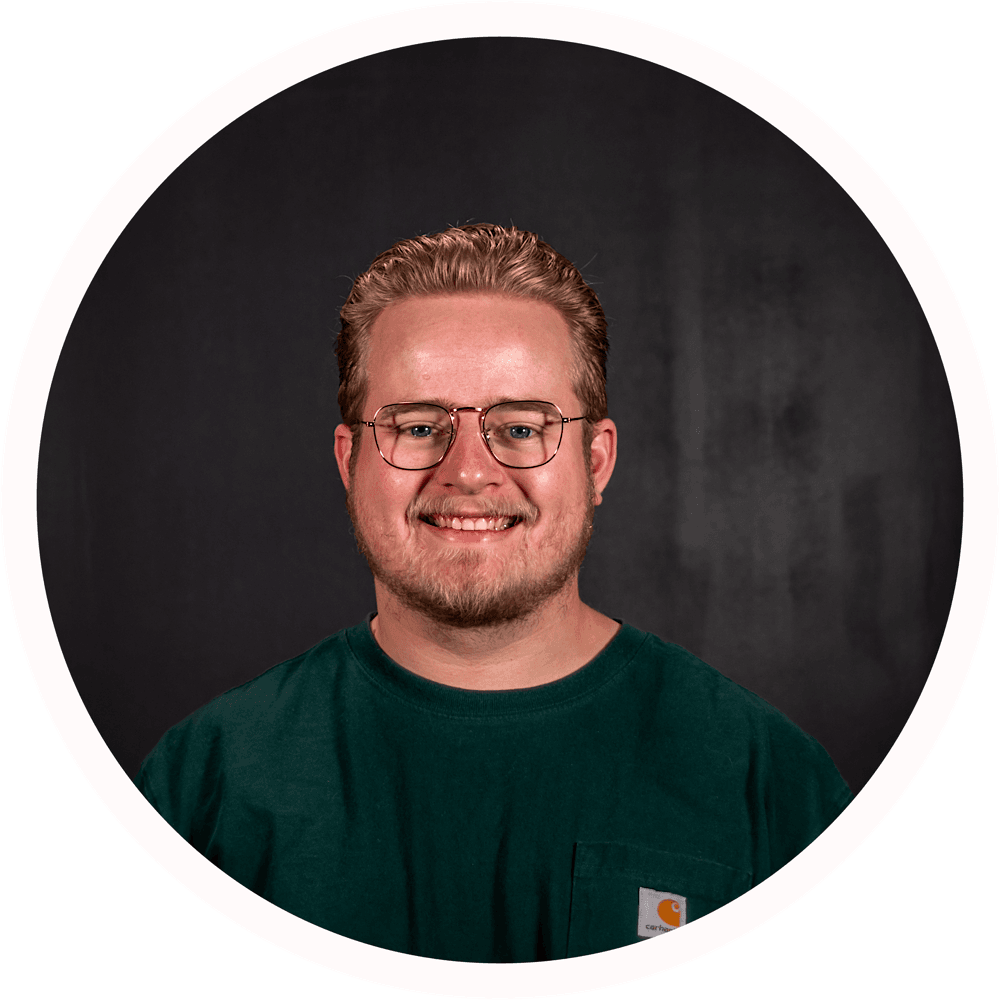 Hi, I'm Trevor Thiessen. I've attended this church since 2013 and joined the team here at MSCC in 2020 after receiving my Advanced Diploma in Ministry. I lead both our Youth and Creative Ministries.
Youth ministry and music have been a massive part of my walk with God throughout my life. Because of that, I am blessed to be able to serve here in the capacity that I do. Our community is amazing and I'm grateful that I get to do ministry with such awesome people.
When I'm not at church, I enjoy mixing audio & working alongside local bands, nerding out playing boardgames that most people find boring, smoking meat, driving my Subaru and living my extroverted life alongside my awesome wife Aliyah.
Brielle Friesen - Director of Kids Ministry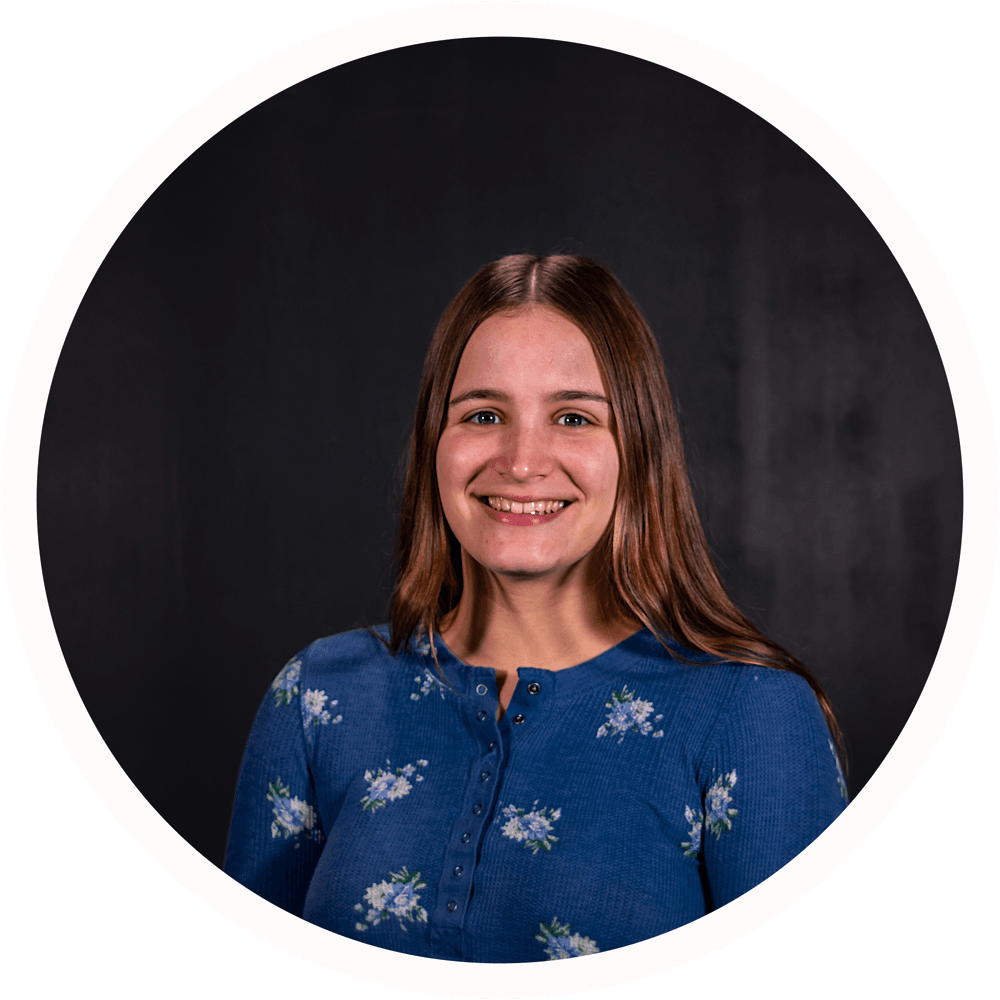 Hi, my name is Brielle Friesen. I have been attending this Church my whole life, and joined the MSCC team in mid-2021, as the Children's Pastor.
Growing up, I've always had a passion for children, which I believe was positively influenced by my parents. A fun fact about me, is that my mother was our Children's Pastor as well! This passion led to me obtaining a great amount of experience with children, as well as attending College to be an Early Childhood Educator. Which has well equipped me for the child and organization-oriented parts of my position.
I am very blessed to be married to my high school sweetheart, and when I'm not working, I am usually spending time with my family.
I have spent my entire life in this community, and thoroughly enjoy the outreach opportunities that my job entails. Throughout my Pastoral position at Mount Salem Community Church, I look forward to continually working in and with my community, as well as continuing to inspiring people to follow Jesus.
Jude Froese - Secretary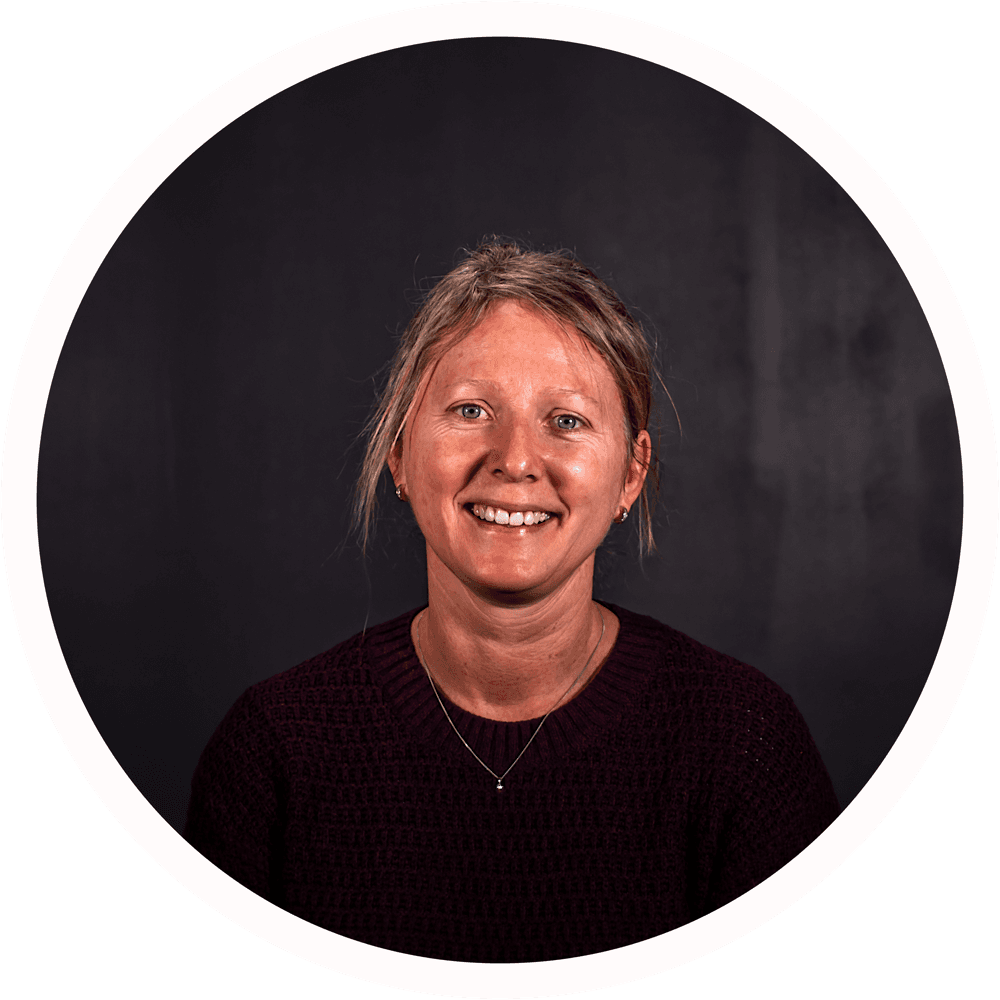 Hi everyone, I'm Jude Froese. I grew up in this area but not in this church. We have been attending off and on since 2013 and became members in 2018. In 2021 I was hired as the church secretary and (surprisingly!) found I love it! I have always been good at organizing so have found a good fit for my skills in the office! My husband and I are farmers and along with our two kids call MSCC home and love our church family.
Got questions for the Team?